Expert Real Estate Services in Italy and Singapore – Your Ultimate Guide to Buying, Selling, and Renting Properties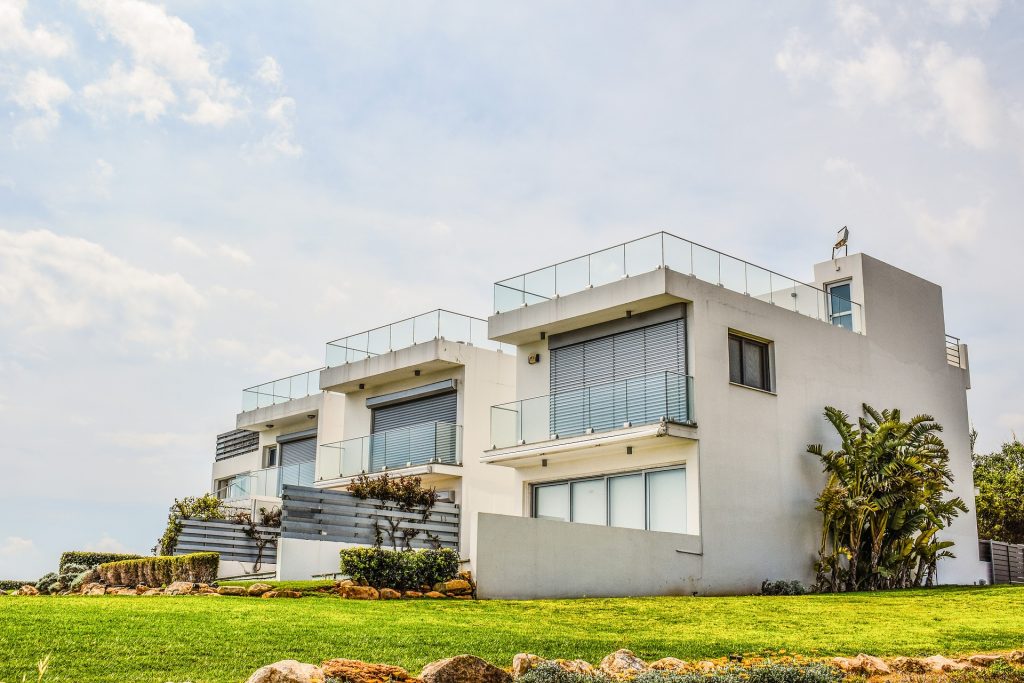 Are you looking for expert real estate services in Italy or Singapore? Look no further than our business center! We specialize in providing comprehensive real estate services to clients in both countries, with a team of experts who are well-versed in the unique rules and regulations of each market.
In Italy, the real estate market can be complex, with a range of legal and regulatory requirements that can be difficult to navigate without expert guidance. Our team of Italian real estate experts can help you with everything from finding the perfect property to negotiating deals and navigating the legal landscape. Whether you're a first-time buyer or a seasoned investor, we can provide you with the guidance and support you need to make informed decisions and achieve your real estate goals.
Meanwhile, in Singapore, the real estate market is rapidly evolving, with new opportunities and challenges emerging all the time. Our team of Singaporean real estate experts can help you stay ahead of the curve, with insights and guidance on the latest market trends, financing options, and legal requirements. We can help you find the right property for your needs, negotiate deals, and manage your real estate investments for optimal returns.
No matter where you are in the world, real estate can be a complex and challenging market to navigate. But with the right team of experts on your side, you can make informed decisions and achieve your real estate goals with confidence. At our business center, we have the experience, knowledge, and expertise to help you succeed in the Italian and Singaporean real estate markets. Contact us today to learn more about our services and how we can help you achieve your real estate goals.